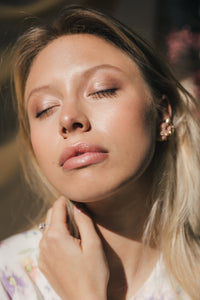 Couleurs de Noir
Make up, hydrate, nourish and protect sensitive skin. For Les Couleurs de Noir, health always comes first. We go beyond makeup and are an extension of your skincare routine. No empty promises, but formulas with scientifically proven claims. The high percentage of natural ingrediënts is sourced ecologically, animal friendly and vegan.
Read more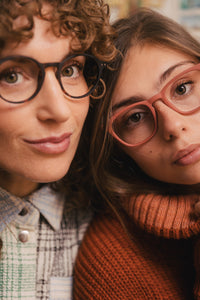 René(e) Lunettes
At René(e) lunettes we reimagine contemporary design through timeless glasses, with an eye for detail, functionality & quality. Our eyewear is ideal for people suffering from farsightedness and blocking blue or UV light. We've got all you need to take you and the whole familyon the wildest adventures - at home or outside.
Read more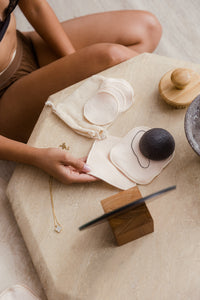 Kanjo
Sustainable hair- and body essentials inspired by pro-planet living & the artistry of nature designed to help you slow down. Kanjo is an ode to our planet and bodies. By offering products that actually matter, we want to encourage you to get back to yourself and stimulate slow living.
Read more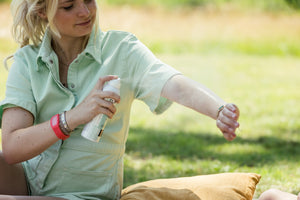 byebugz
Natural insect repellents that are suitable for sensitive skin. ByeBugz protects against mosquitoes, midges, wasps and many other pathogenic insects. We are the first and only brand on the market with aerosol packaging. Our formulas are based on the natural and active ingredient Citriodiol. Safe for children, adults and pregnant women.
Read more